Delicious things to try at Avery's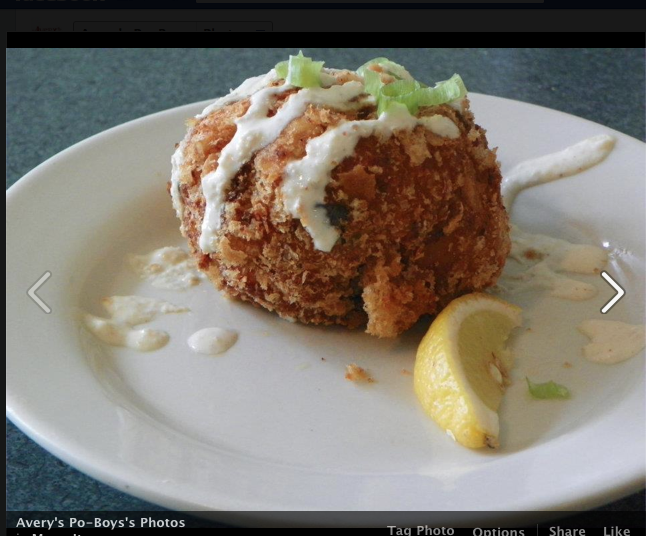 Creamy, classic style potato salad with cheddar cheese and bacon on the inside dipped in Panko breadcrumbs and deep fried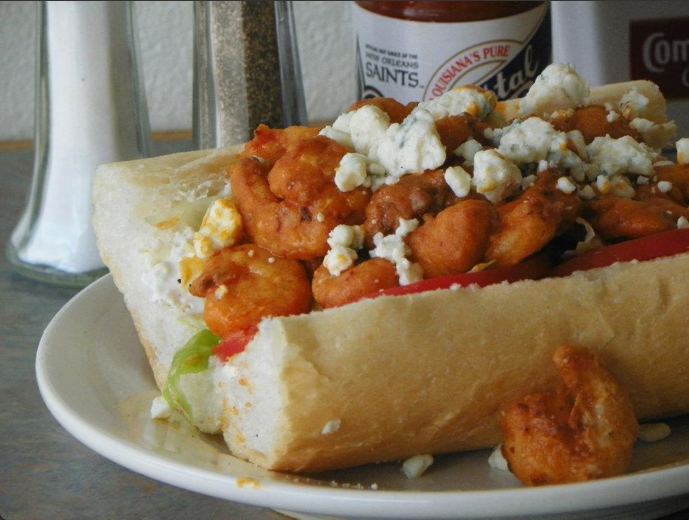 Fried shrimp tossed in our signature house made Buffalo sauce.  Topped with blue cheese crumble, a dollop of blue cheese dressing and dressed to your liking.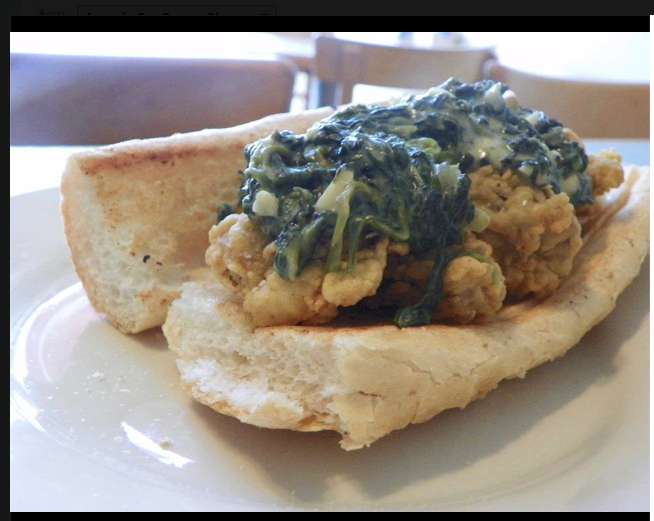 Our creamy spinach Rockefeller dip smothering local, fried oysters.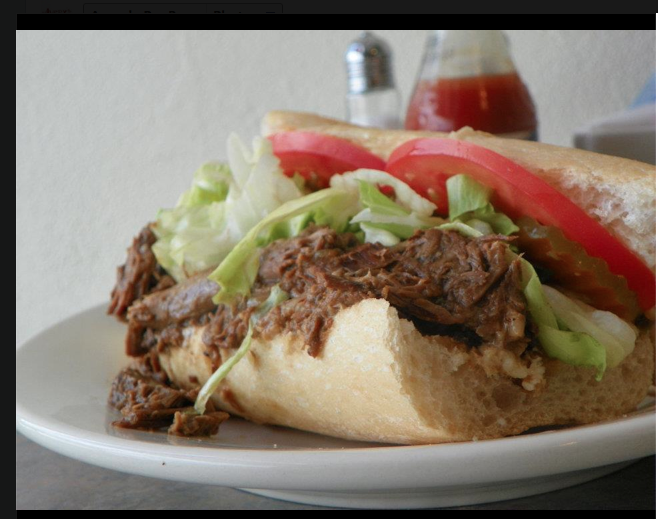 A traditional New Orleans favorite.  Homemade, tender roast beef smothered with debris dressed to your liking.

Fresh made daily and covered with delicious honey butter.  Grab a some and take them home for breakfast tomorrow!