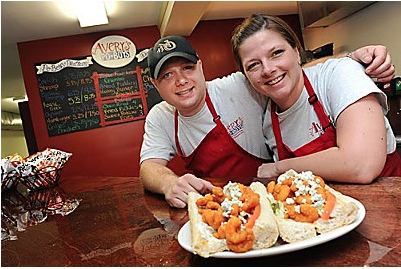 "There is nothing unusual about this medicine with a team unified in purpose and goals."
Buy Brand Name Synthroid
Avery's is a family owned restaurant.  Justin and Christy Pitard opened Avery's in 2012.  It was a long time dream of Christy's to own a restaurant.  They named it after their daughter, Avery.
We are a family owned and operated restaurant. We've dedicated to the revitalization of New Orleans and Tulane Avenue and we pride ourselves on the quality of food that we serve. Everything is freshly made to order using the best ingredients New Orleans has to offer. Plus, we now serve beer, wine, and liquor. So come on in and eat! Experience our laid-back funky atmosphere or feel free to grab it to go.
Avery's treats our customers like family and we hope to add you to our growing family of regulars.